London 2012 Olympic Games to be broadcast in 3D?
05.07.2011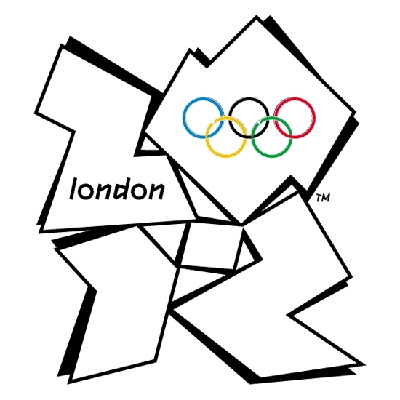 Next year the Games of the XXX Olympiad take place in London, United Kingdom, from 27 July to 12 August 2012. This huge sports event will be transmitted by various broadcasters around the world. After successful 3D live broadcasts of the world's famous Wimbledon Championships made by BBC can London 2012 Olympic Games actually become a crucial opportunity for 3D evangelists to push the technology forward?
The BBC and Sky Sports are already enthusiastic about the idea of "the Games in 3D". "We are the UK rights holder and we want to make as much of the Olympics available as possible across the whole spectrum", says the head of BBC HD and 3D Danielle Nagler. However, he added that the likeliness of the Games 3D live broadcasts will depend on the final decision made by the Olympic Broadcasting Services (the IOC affiliate that broadcasts the games). Producing London 2012 Olympic Games in 3D will cost them a lot, because it will require new equipment and work of the parallel production team. But in spite of that Manolo Romero, the head of Olympic Broadcasting Services, thinks that these high costs can be justified if the benefit to viewers from showing the Games in 3D is genuine.
The only person who seems to be 100% optimistic about London 2012 Olympic Games to be broadcast in 3D is Keith Evans, UK & Ireland managing director of Olympic sponsor Panasonic. "We've got the technology, we've got the engineering and we've got the people to support 3D. I would love them to have it." He also added that without 3D technology the London 2012 Olympic Games will miss the opportunity to take the viewing of such global event to another level. We do agree with Mr. Evans, because such big sporting events should be as much exciting to viewers as possible. How do you think?
Watch any sports videos in HQ 3D format using powerful 3D Video Converter! Convert your footage to 3D easily - just click to download your free trial version now!. Enjoy any format video converted to 3D on the go with 3D Video Player.Get your free 3D Video Player!
Get your social on:
Tweet
Read Next -> Watch fantastic 3D preview of "Star Wars Episode I: The Phantom Menace" converted to 3D!
<- Back to 3D Media Revolution Blog