The BBC will broadcast Wimbledon finals live in 3D
08.06.2011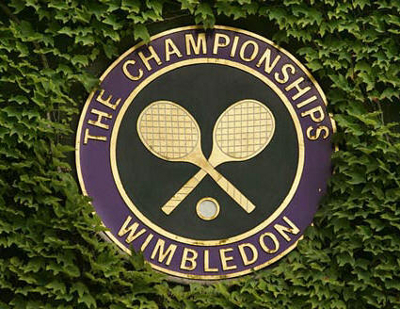 The men's and women's singles finals of this year's Wimbledon Championships will be the first ever 3D broadcasts made by the BBC. The matches are scheduled to be played on Saturday 2 July and Sunday 3 July.
Danielle Nagler, head of BBC HD and 3D, said: "We're bringing audiences a new way of getting close to the action. I'm sure that 3D will only add to the drama as the world' greatest players compete for the championship."
The broadcast will be free-to-air and will be available to anyone who has a 3D TV set and an HD tuner. This first ever three dimensional broadcast by the BBC will mark the 125th anniversary of the world's famous tennis competition.
Try out 3D experience yourself! To convert any video to HQ 3D format you can use powerful Video to 3D Converter - get your free trial version now. You can also watch any format video in glorious 3D with 3D Video Player instantly. Try it for free!
Get your social on:
Tweet
Read Next -> 3D film piracy: to be or not to be?
<- Back to 3D Media Revolution Blog