It's Zen Time Now. Relaxation technique with beautiful 3D slow motion videos
26.05.2011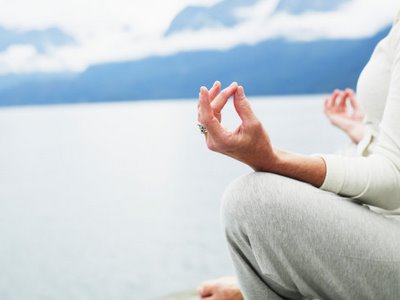 In today's fast and often chaotic lifestyle people are getting busier than ever. Many of us suffer from constant stress, which impacts on our health. Insomnia, overeating, high-blood pressure etc are all caused by stress. So learning how to deal with it in a positive way is very important. Moreover, it's vital!
There are many relaxation techniques to cope with stress, but we'd like to share the most effective one with you. It is called deep breathing. So first of all, sit back and close your eyes. Then take ten deep breaths. Lift your chest to fill your lungs completely. Then exhale all the way. With each breath your body will get relaxed a little bit more and you will feel how the tension is seeping out of your muscles. When finished deep breathing open your eyes and feel the beauty of nature watching one of the following 3D slow motion videos in your anaglyph red-cyan glasses.
Apply our Zen relaxation technique to your life!
Get your social on:
Tweet
Read Next -> Titanic will be re-released in 3D in April 2012
<- Back to 3D Media Revolution Blog