Hey Jedis, get ready for winter 2012!
18.04.2011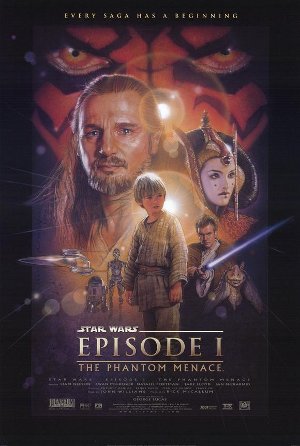 George Lucas is "very happy with the work being done" on 3D makeover of Star Wars Episode I: The Phantom Menace, which re-release is set for February 10, 2012. Let us remind you that it will be the first of six movies to be converted into 3D. So looking forward to this huge 3D premier and hope that guys from Prime Focus, who worked on Avatar, Tron: Legacy and most recently Sucker Punch will do their best on this 3D conversion.
Try out 3D experience yourself! To convert any video to HQ 3D format you can use powerful Video to 3D Converter -get your free trial version now. You can also watch any format video in glorious 3D with 3D Video Player instantly. Try it for free!
Get your social on:
Tweet
Read Next -> 3D Guide for amateurs: how to make your 3D glasses
<- Back to 3D Media Revolution Blog