3D Guide for amateurs: how 3D movies are made
10.05.2011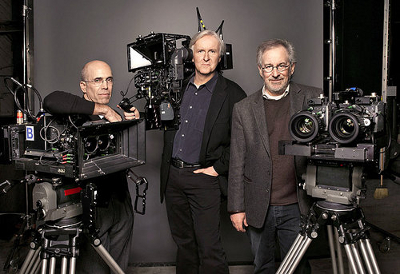 Toy Story, Pirates of the Caribbean, Transformers, Avatar...the list of 3D movies goes on. Today it's hard to find a person who hasn't seen a 3D movie yet, because 3D technology in motion pictures is getting more and more popular. The three-dimensional technology is now significantly improved and thus getting more acknowledgment, support and love both from viewers and filmmakers. Kids and adults all over the world are drawn to 3D movies because of incredible spatial experiences they provide and unforgettable feelings they evoke.
So everybody has seen a 3D movie in his life, but not everyone actually knows how 3D movies are made. There are in fact three options for 3D film directors to make a 3D movie: either to shoot a 3D film with a special 3D camera, make a 3D animated movie using computer graphics or to convert an originally shot 2D movie to 3D during post-production process using special software.
To get a three-dimensional image film directors essentially need two versions of the same scene filmed from precisely correct angle as if viewer's eyes were seeing the same scene. So if a filmmaker shoot in so-called native 3D he uses a special 3D rig that triangulates the distance between two cameras and controls the focus of each camera on the same object. This is made by bolting two cameras to work in sync and prevent disparity. That's why close-ups are hard to capture in 3D – the cameras need to be extraordinarily close to mimic the angle of viewer's eyes. Sometimes to solve this filmmakers use tiny internal mirrors installed in the camera. Most popular films shot with 3D camera are: Avatar, Tron, Jackass etc.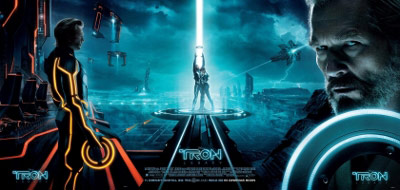 To make an animated 3D movie using computer graphics you don't need 3D cameras at all. That's why creating two versions of each frame (one for each eye) is a lot easier than when shooting with 3D camera, because all mistakes can be fine-tuned in post-production. It's also easier to get images perfectly synced using computer graphics. Recently all most successful animations were 3D made: Toy Story, Up, Shrek Forever After, How to Train your Dragon, Tangled, Panda Kung Fu 2 etc.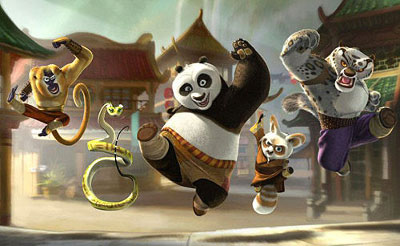 The third option of converting originally shot 2D film to 3D in post-production is almost a common practice in filmmaking industry nowadays, because it's both cheaper and easier than shooting with 3D cameras. In converted 3D movies usually only most breathtaking scenes are being converted to three dimensions while the rest of the movie is left in 2D. However, recent Hollywood premiers are predominantly fully converted 3D movies such as Thor, Clash of the Titans, The Chronicles of Narnia, Alice in Wonderland, Green Lantern, The Priest, Harry Potter and the Deathly Hallows Part 2 etc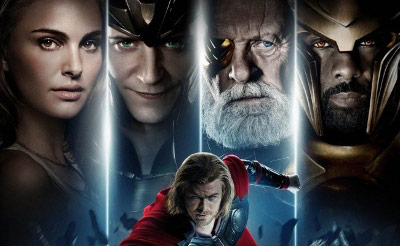 Some say that native 3D is more spectacular than converted 3D with the last one being "fake". But actually it's not true, because the whole 3D technology can be called an illusion as it only mimics the way our eyes see three-dimensional objects in nature. But no matter whether you watch 3D movie or convert 2D movie to 3D the three-dimensional technology gives you an exciting and captivating experience to enjoy your movie to the fullest!
Try Video to 3D Converter or 3D Video Player and experience fascinating 3D technology yourself.
Try out 3D experience yourself! To convert any video to HQ 3D format you can use powerful Video to 3D Converter -get your free trial version now. You can also watch any format video in glorious 3D with 3D Video Player instantly.Try it for free!
Get your social on:
Tweet
Read Next -> 3D Guide for amateurs: history of 3D technology
<- Back to 3D Media Revolution Blog